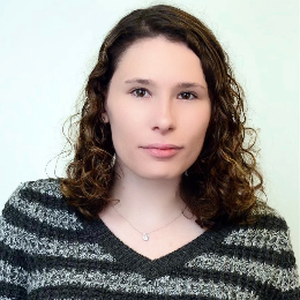 About Evey
Evey Weisblat is a freelance journalist and writer based in Southern Pines, North Carolina. Her reporting and creative writing have been published in several news and literary publications, including The Pilot, Cleveland Scene, The Kenyon Collegian, FreshWater Cleveland, The Finger Literary Journal and Meniscus Literary Journal. She has worked in several professional newsrooms and has 4+ years journalism experience. 


Featured Articles
Explore a featured selection of my writing work below.
Contact Me
Message me whenever.
Email: eweisblat@gmail.com
Phone: (216) 527-3608